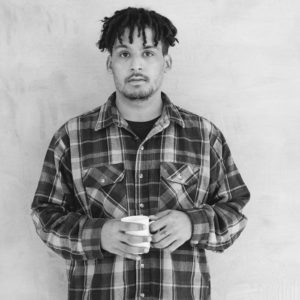 When the Mönchengladbach native HRRSN (Harrison) moved to Berlin about 4 years ago, he was far from Deep House and simple 4/4 Beats. He rather tangled with Folk, Soul and R&B, which he later took on with a more 'Poppy' approach. But living in Berlin and experiencing the vibrant scene made him realize that he also has a passion for house – and electronic music.
By now you should know the name and after a series of well-received releases on labels like Noir Music, Stil vor Talent, Suol or his very own imprint WellDone! Music he shows no signs of slowing down. Two years ago he produced an Album as a part of Tender Games which came out on Suol Music and he started the process of setting up another live-set which was 100% HRRSN – featuring his distinct vocals over his own productions. During this developement he recently released on Terminal M / Monika Kruse and hit place 3 in the Overall Beatport Charts
So it's not suprising that the times are changing and since he was invited to play the complete tour support for Fritz Kalkbrenner on his Grand Departé Tour 2017, you can be sure, this artist is going places!